About Me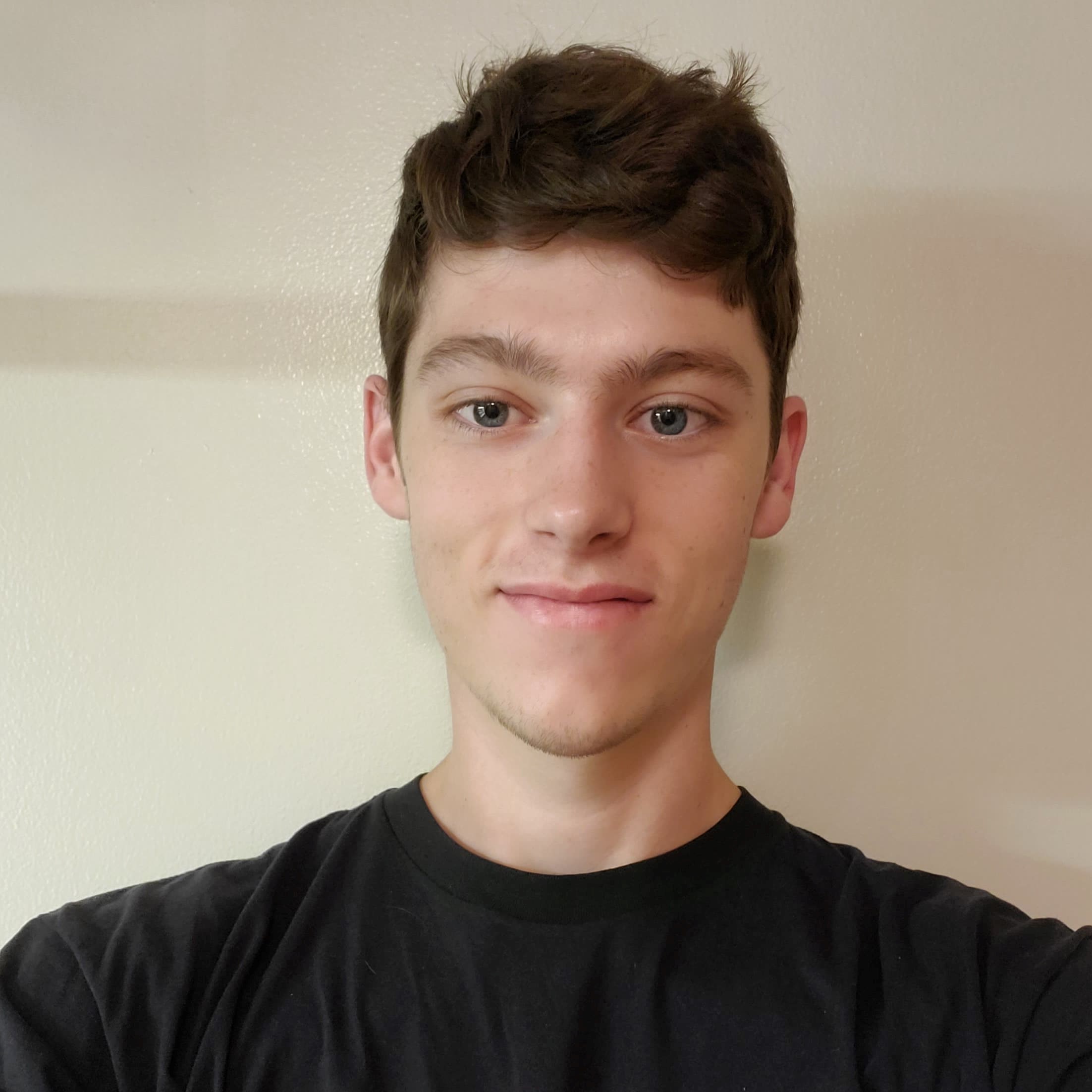 I'm Wyatt, a student at RPI studying Computer Science, Game Design, and Computer Systems Engineering. I enjoy staying up late for game jams with my partners at our indie studio Aestronauts, and crunching for hackathons with my girlfriend. I'm currently working an internship as a Procedural Tools Programmer at Epic Games.

I specialize in game engine development, graphics engineering, and tool development!


Shaders
Work In Progress
In the meantime, here are some of my shader repositories:
Contact Me
This website was built from scratch by myself and my amazing girlfriend Brianna Ta, who specializes in full-stack software engineering.